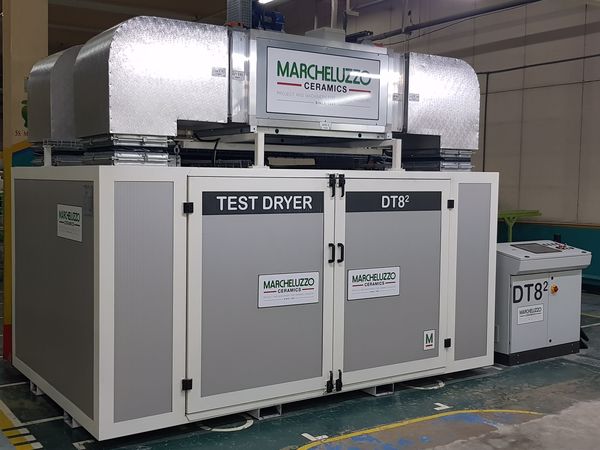 It is not always that the theory generates the practice but many times is the practice that stimulates the theory.

This is especially when you need to explain unknown phenomena and implement the variables.

The more correct approach (before big investment) is to run test that simulate what will be final product.

For this reason we have the DRYERTEST designed to be sent in client factories.