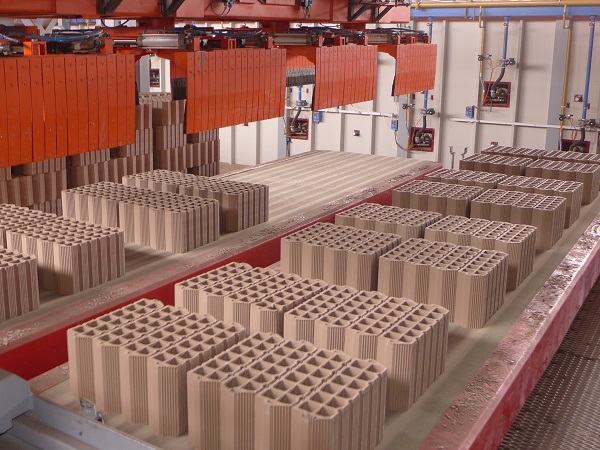 Marcheluzzo offers a wide range of highly advanced technical solutions.
Being the most widely used product in the world, every country needs solutions that distinguish them production line.
The purpose, in these cases, is to facilitate the transport in the best possible way; thus arise requests of all kinds which, through a targeted survey, giving full satisfaction to the end customer for choosing us as a partner.
The productions can reach 1.400 tons per day each line.