Air conditioning in spagless casting areas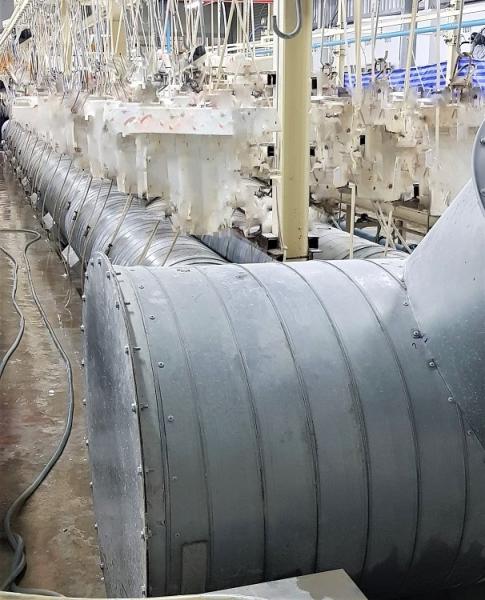 One of the most interesting plant projects carried out by us was for a major Thai sanitaryware producer who needed to improve the microclimate of a new cast shop to ensure higher product quality and a comfortable working environment for operators.
It is a well-known fact that the climatic conditions in a cast shop are strongly dependent on the type of casting process (traditional, HPC or Spagless) and above all the summer/winter climatic conditions in the country.
In the plant built near Bangkok, the climatic conditions are very close to these values, making it difficult to calculate and control the parameters of the air conditioning system.
First of all, we will look at the benefits of using a system like the one proposed.